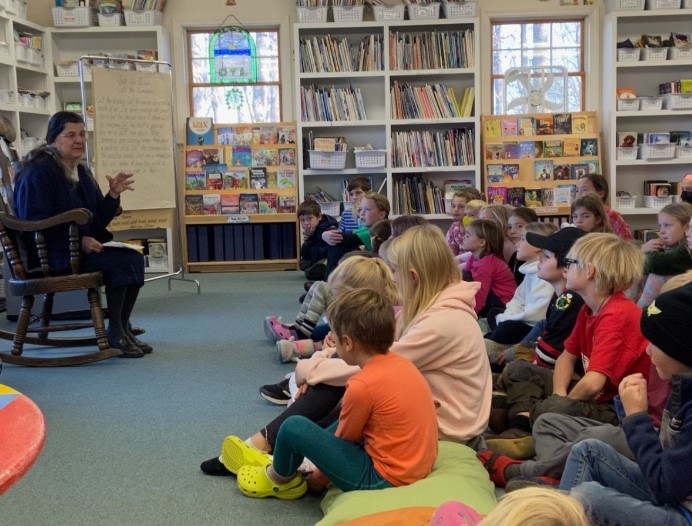 Although our museums are closed up tight for the winter, Education Director Louise Miller is still hard at work.
Constantly innovating and always responsive to learner's (and teacher's!) needs, Louise is currently in the brainstorm phase on some new programming we will tell you about this winter!
Meanwhile, she continues to offer a full catalog of options to area teachers. Some involve field trips, while others bring Louise into the classroom. She also provides resource material with detailed historical information and suggested activities that teachers can use in their own lessons.
Programs and materials are all offered at a low cost or free of charge to reduce barriers to participation and make it easy for our local teachers to utilize these resources.
If you are a teacher (public, private, or home-based) who would like to incorporate any of LCHA's Education Department offerings in your lessons this year, please do not hesitate to email us!
We love working with you to share an understanding of history with area students. We hope to hear from you soon!