About LCHA
The Lincoln County Historical Association (LCHA) is a membership based 501(c)(3) non-profit organization. It was founded in 1954 by noted local artist Mildred Burrage.
Mission: Our mission is to collect, preserve and interpret the history of Lincoln County, Maine, which once extended from Brunswick to Canada. We are stewards of three historic buildings: the 1761 Pownalborough Court House in Dresden, the 1811 Old Jail in Wiscasset, and the 1754 Chapman-Hall House in Damariscotta.
LCHA maintains its historic buildings as museums that are open to the public. The museums feature collections of textiles and costumes, tools, furniture, baskets, housewares, photographs, maps, manuscripts, and other ephemera that help to tell Lincoln County's stories. The buildings, with the help of our docents, also tell human stories of the lives of county residents as our towns grew and flourished.
---
Staff
Open Positions
We are currently hiring for our 2023 Summer Internship. Check out this link for more information: https://www.lincolncountyhistory.org/jobs/summer-internship/
---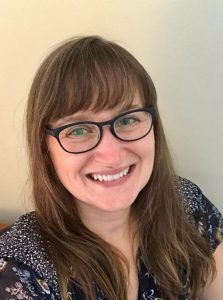 Shannon Gilmore – Executive Director
Executive Director Shannon Gilmore brings to LCHA her lifelong passion for local history and a strong interest in building community connections, along with her experience in many facets of nonprofit work. Shannon holds a bachelor's degree in History from Bowdoin College and is currently pursuing a Master of Arts in Historic Preservation at Goucher College. She has conducted extensive historical research in subjects ranging from textiles to environmental history, but most enjoys researching house and neighborhood histories. Shannon is past President of the Board of Trustees at Pejepscot History Center in Brunswick, where she has especially enjoyed program and membership development. For LCHA, Shannon juggles all of the above and more, while gratefully relying on the help of a strong and talented staff and volunteer force.
---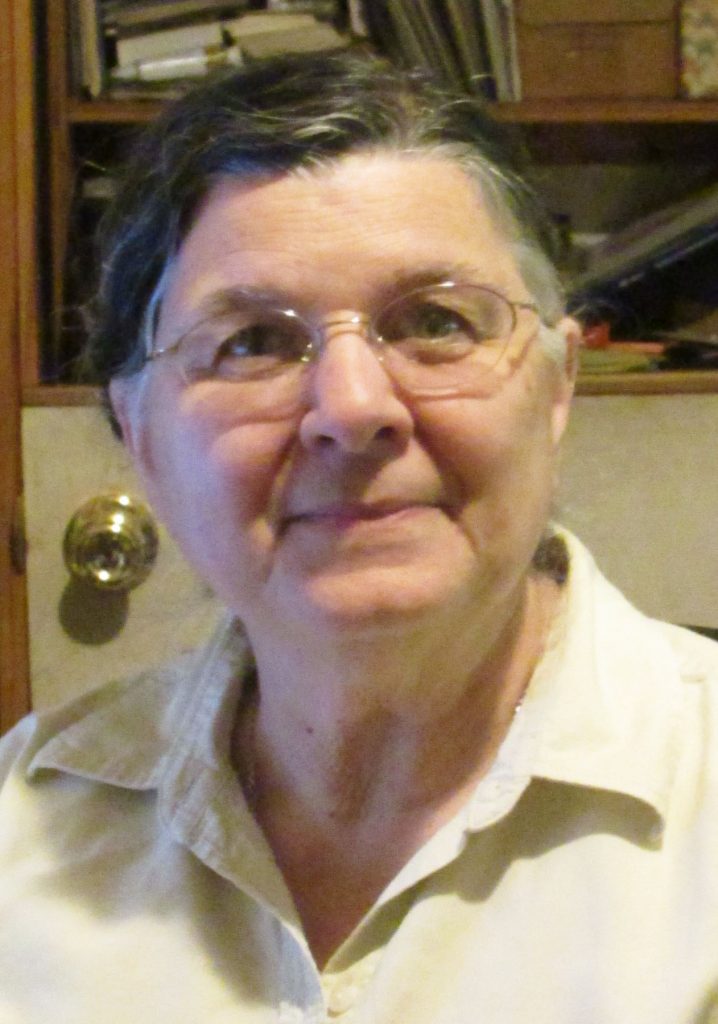 Louise Miller – Education Director
Louise grew up in Connecticut and is a graduate of the University of Connecticut with a Bachelor of Science degree in Home Economics and History. Her experience working with children and the public in an historic venue was developed while on the staff of Old Sturbridge Village in Massachusetts and as administrator at the Fort at No. 4 Living History Museum in New Hampshire. Outside of museum work, Louise wrote for and published a quarterly publication, The Pine Tree Shilling, for 15 years. The periodical's focus was everyday life in the American Colonies from 1650 – 1780.
In her position as Education Director, Louise strives to gives students and the public an appreciation of the rich history of Lincoln County, especially as it is documented in the three historic properties under the care of LCHA. Louise reaches out to public, private, and home schools offering resources, programs and presentations to enhance curriculum – her approach is inter-disciplinary. In addition to her school outreach work, Louise has given presentations to historical societies and for other local groups.
---
Officers and Trustees
---
---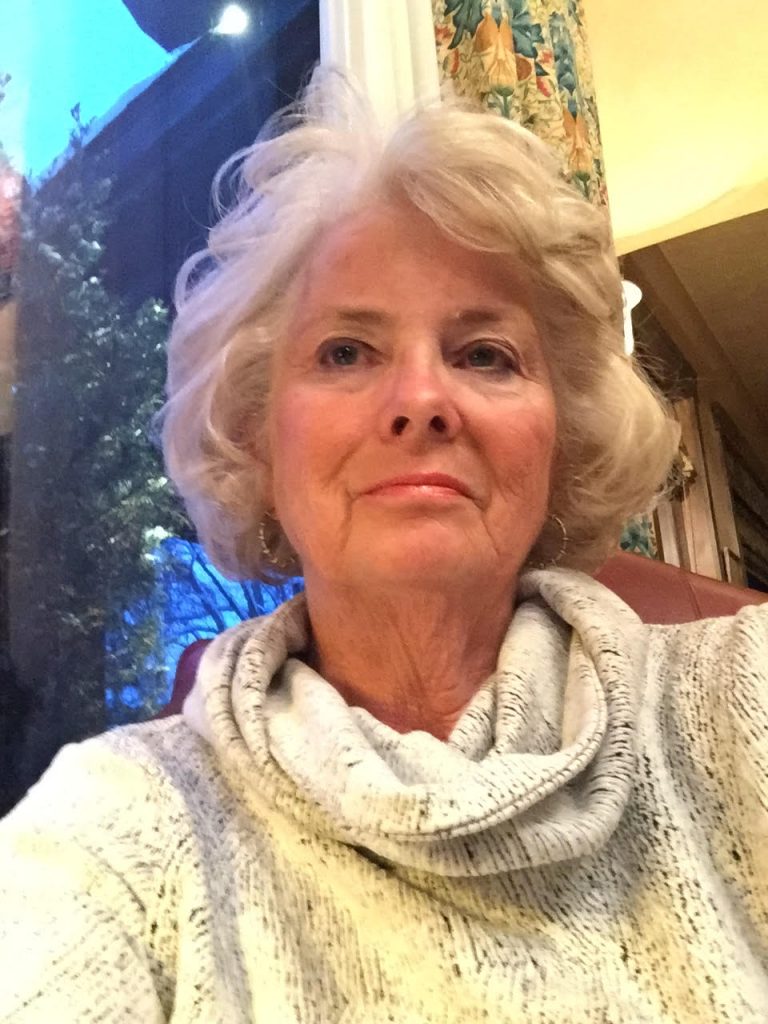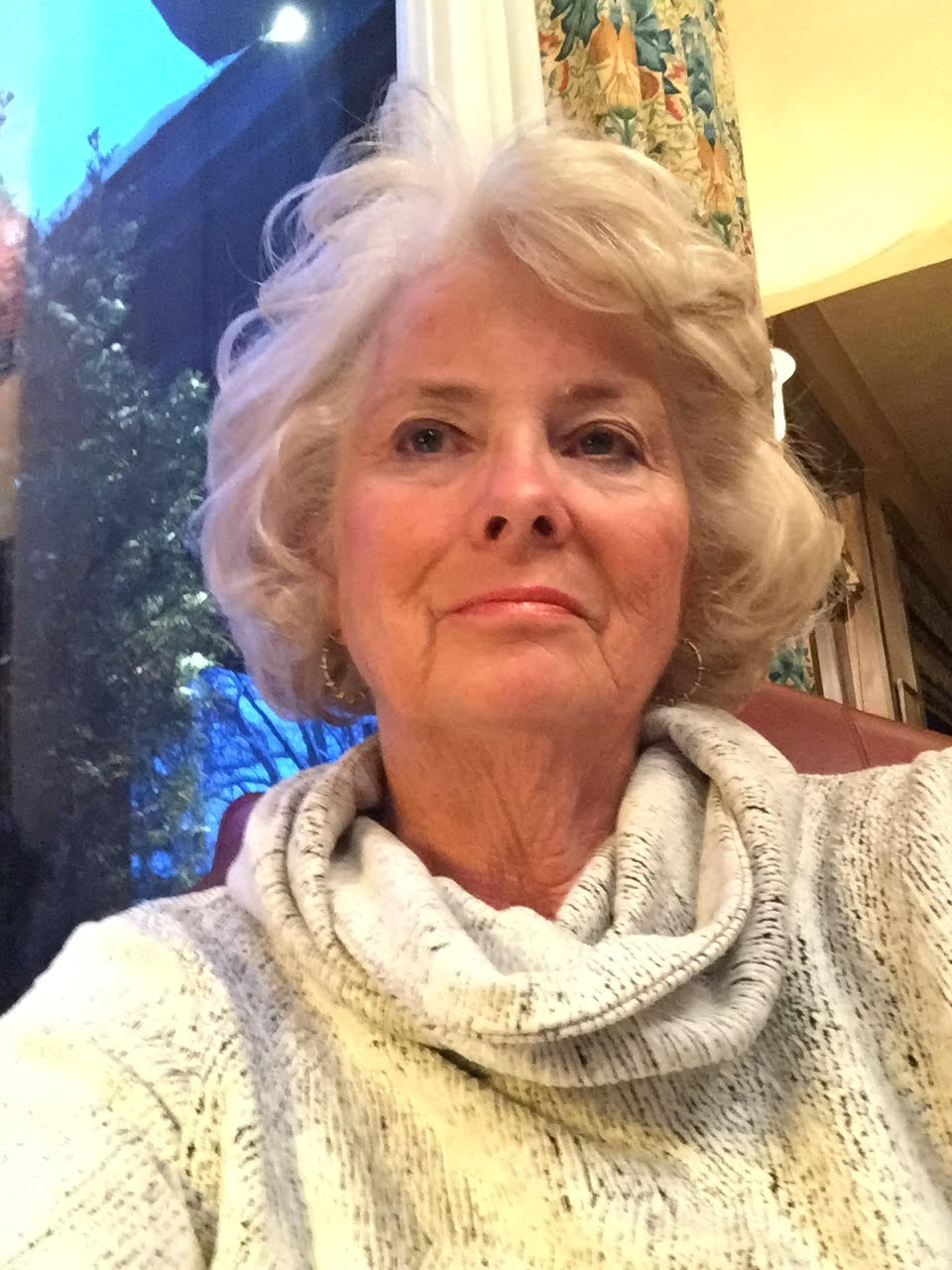 Robin Grant – President
Robin grew up in antique homes in New York and Maine for most of her early life, hence her love for old buildings. Robin's professional life encompassed mechanical engineering sales in Boston, to owning a landscape gardening business for many years in Southern Maine. She previously lived in Arizona, where she established the 'Cactus Chicks' Garden club of North Scottsdale. Robin sat on the Board of the Strawberry Banke Museum in Portsmouth, NH. Her favorite pastimes are gardening, day trading, and making music with good friends.
---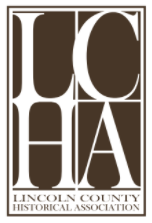 William (Bill) Brewer – Treasurer
---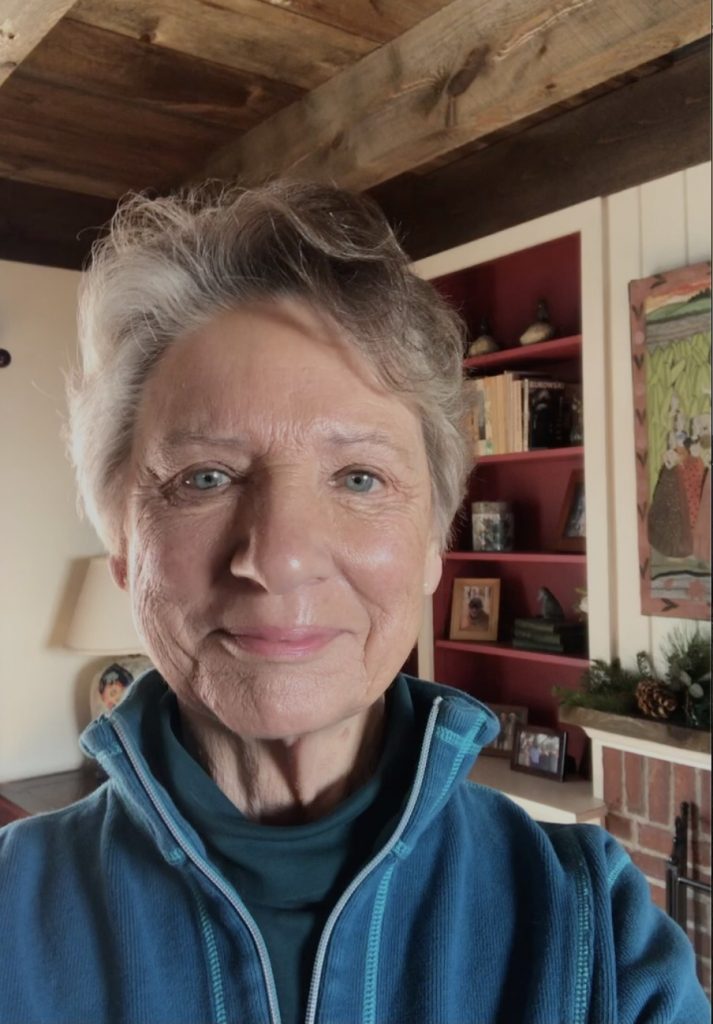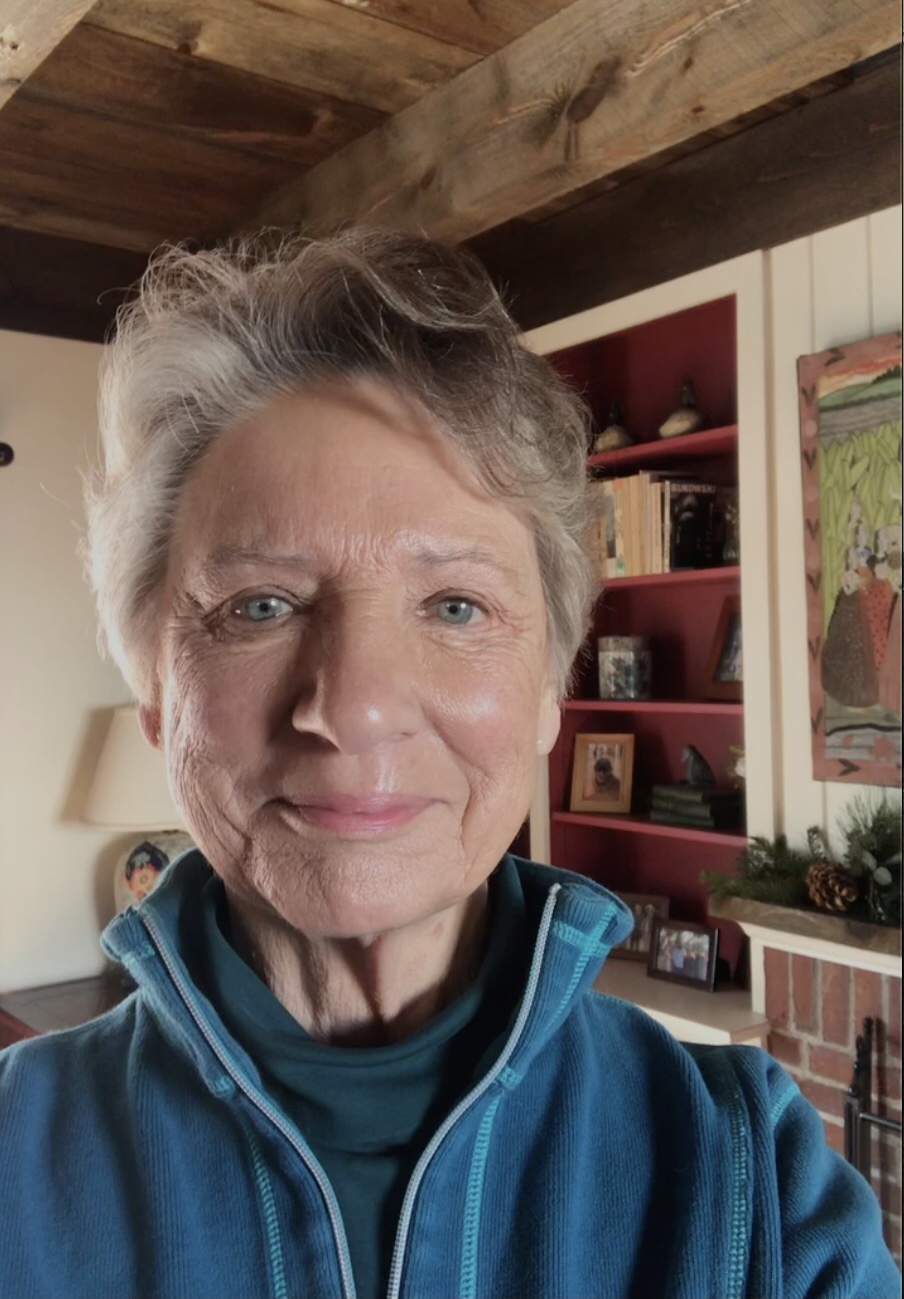 Christine Hopf-Lovette – Secretary
Christine retired to Maine from the Bay Area in 2009 after a career in advertising, publishing, and public relations. Active as a trustee since 2012, with a year off in 2020 due to term limits, Christine has been Board secretary and in 2015 she introduced the Kermess dinner/auction fundraiser, which she has chaired since its inception. She is co-chair of the Old Jail stewardship committee and edits the LCHA Chronicle newsletter. She lives in Wiscasset, right near the Old Jail.
---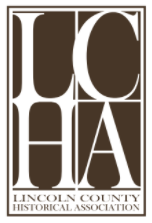 ---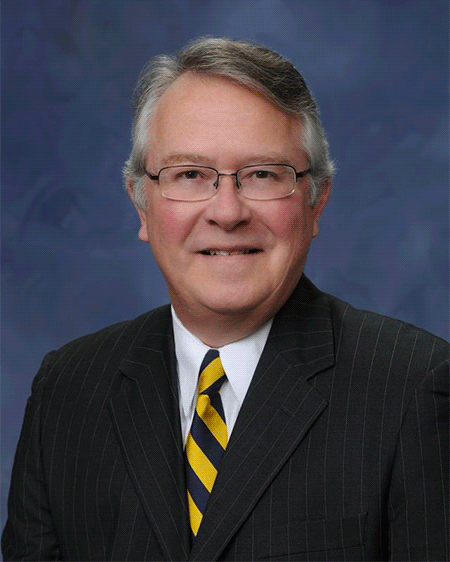 Michael Chaney – Trustee
Michael Chaney is the Executive Director of the Frances Perkins Center, based in Newcastle with administrative offices and a public exhibit on Main Street in Damariscotta. Chaney, a native of Alna, holds an undergraduate degree from the University of Maine-Orono and a Master's in history from the University of Connecticut. Before returning to Maine in 2010, Chaney's career was in non-profit management and public history in Vermont and New Hampshire, including, from 2001 to 2009, serving as President and CEO of the New Hampshire Political Library, a non-profit educational organization founded to preserve New Hampshire's first-in-the-nation presidential primary. From 2010 until 2014, Chaney was the Executive Director of the Yarmouth Historical Society. He joined the Frances Perkins Center in April 2014 to serve as Executive Director. He has served as a trustee of LCHA since 2016 and served as Board President from 2019-2021.
---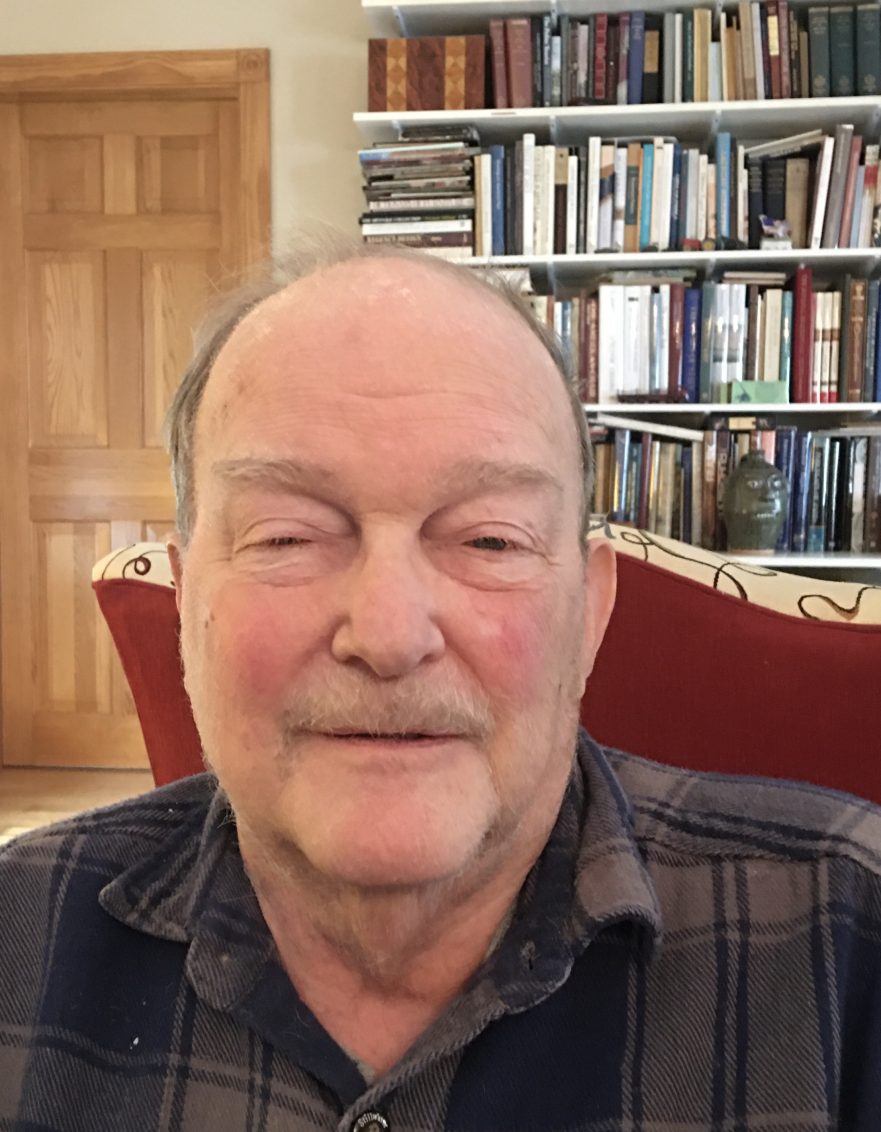 William (Bill) F. Gemmill – Trustee
William F. Gemmill was raised in northern New Jersey. He graduated from the Wharton School at the University of Pennsylvania in Economics and Marketing, followed by an MBA in International Business and Marketing from Northwestern University. Upon graduation from Northwestern, he joined the Navy and served as a Bomb Disposal Officer in the Western Pacific, the North Atlantic and the Mediterranean during the Vietnam War. Following his discharge, he relocated to New Jersey and then New York City where he held jobs in Sales and Marketing in the cosmetics industry. In 1980, Bill's work brought him and his wife Sally to Johannesburg, South Africa. He settled on a late career as a financial advisor with American Express and Ameriprise. Bill and Sally moved to Wiscasset in 2014. His interests in historical architecture and maritime history led him to joining the Board of LCHA and the Old Jail and Museum Stewardship Committee. He also served on the Board and Collections Committee of the Maine Maritime Museum and the Collections Committee at Historical New England.
---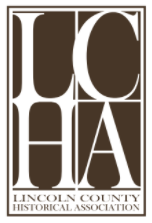 ---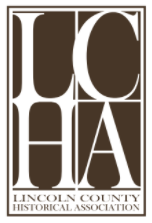 John Henderickson – Trustee
John recently moved to Wiscasset from Santa Ana, California. He has worked for many years with various social service agencies throughout Orange County, CA. His interest in history led him to serve a stint on the board of the Santa Ana Historical Society from 2013-2015. He holds degrees and certificates in the social sciences, organizational development, and public and nonprofit leadership.
---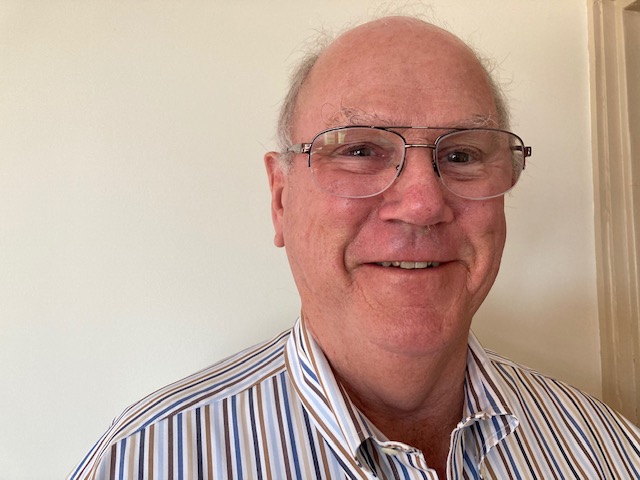 George Keyes – Trustee
George Keyes has been involved with LCHA for more than a decade, and is currently serving his second stint as a trustee. He is actively involved with our Collections Committee, helping to archive our materials using Catalogit. An expert in Art History, he holds a Ph.D. University of Utrecht in the Netherlands. He previously served as the Curator of Paintings at the Minneapolis Institute of Arts and as the Curator of European Paintings and the Chief Curator and head of the European Art Department at the Detroit Institute of Arts. He has published widely on 17th century Dutch and Flemish Art. George also serves as a trustee for the Coastal Rivers Conservation Trust and the Theater at Monmouth and as member of the advisory council of the Bowdoin College Museum of Art.
---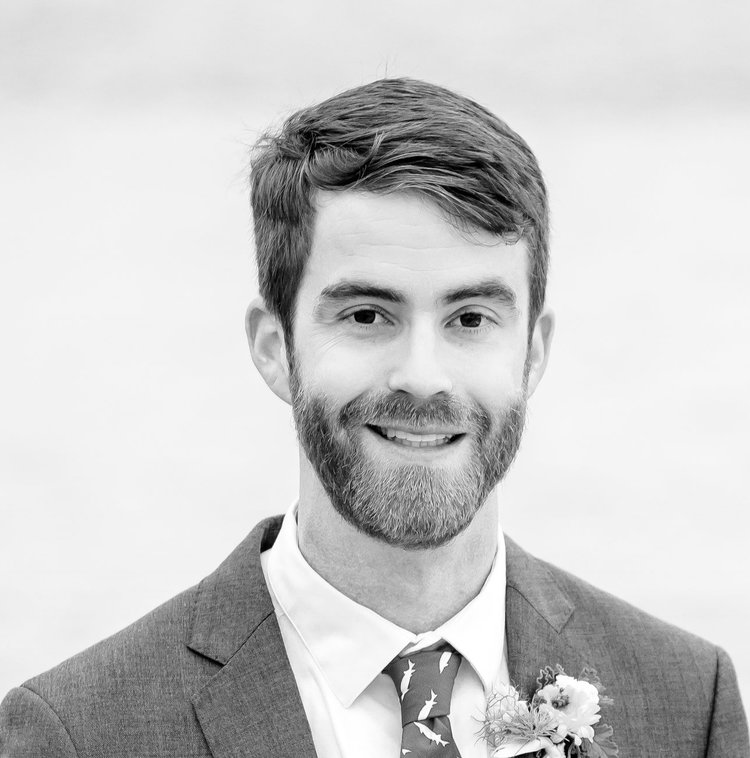 Scot McFarlane – Trustee
Scot McFarlane currently works for Historic New England helping them research and present a wider range of stories at their twelve historic sites in Maine and New Hampshire. He received his PhD in American History from Columbia University and a BA from Bowdoin College. Specializing in the history of rivers, Scot's work has been published in the leading history journals as well as media outlets such as the Washington Post. Though not there yet, Scot and his wife and two sons are in the process of moving into an 1840s house in Bowdoinham, just downstream from the Pownalborough Courthouse.
---
Perry Palmer – Trustee
Perry fell in love with 18th century history when she first visited Colonial Williamsburg when she was twelve years old. She went on to earn her AB in History from Smith College, and spent many years living and working around the world and across the United States, including stints in Australia, Papua New Guinea, Bahrain, the United Kingdom, San Diego, and New York City. Upon retirement at age 42, she moved to her weekend house and farm in upstate New York, where she soon became involved with local historical societies and reenactment groups. She discovered the Pownalborough Court House during her first weekend in Maine with one of her reenactment groups and has been involved as a trustee and key member of the Collections Committee ever since.
---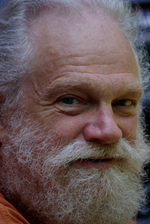 Dave Probert – Trustee
Dave Probert worked at Bath Iron Works for thirty-five years before retiring in 2009. He joined LCHA in 2011 while helping create the Pownalborough Court House trail system and joined the Board of Trustees shortly thereafter. He co-chairs the Pownalborough Court House Stewardship Committee.
---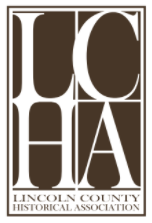 Scott Silverman – Trustee
Scott is an attorney specializing in family law, elder law, civil litigation (discrimination, personal injury, recovery of property), and protection from abuse and harassment cases. He is an active attorney for the Volunteer Lawyers Project and at any given time has several active pro bono cases.in Scott moved to Maine in 2013 after spending his first 50 years living in or adjacent to Philadelphia. Before earning his JD from the University of Maine School of Law as a member of the Class of 2019, Scott worked for 30 years as a college librarian and IT administrator. Scott holds a Master's degree in History with an emphasis on 19th century British cultural history. His interest in public history dates to 1978, when he spent a summer as a living history interpreter at the Hopewell Village National Historic Site in Pennsylvania.
Scott has been married to Karen Sandlin Silverman, a teacher and librarian in Topsham, since 1985. Their two grown daughters live in Waterville and Houlton respectively. His granddaughter is perfect. His maternal grandmother's family has roots in Maine going back at least into the late eighteenth century, and his 1760s house looks as old as it is.
---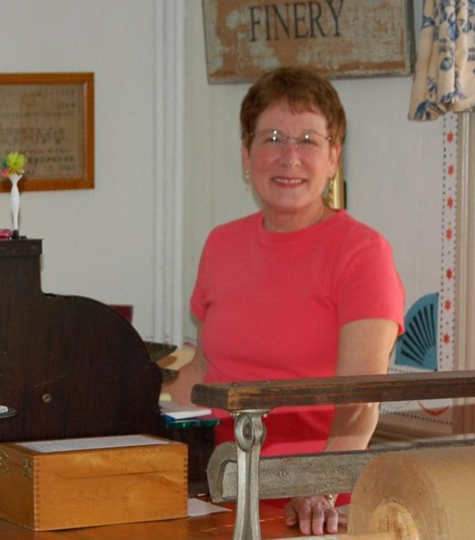 Faye Snyder – Trustee
Faye Snyder is originally from the North Shore area of Massachusetts. Her parents relocated to Maryland where she graduated from the University of Baltimore with a degree in Dental Hygiene. She enjoyed a wonderful career that spanned over forty years. Married to a Navy Pilot, his career moved them to many parts of the United States and included a 4 year tour in Wales, UK. Their first tour in the Navy brought them to Brunswick Naval Air Station, where they fell in love with Mid Coast Maine. Before retiring from Dental Hygiene, Faye opened Parade Antiques on Main Street in downtown Wiscasset. Interested in history from a young age, she became a member of LCHA and serves on the Board of Trustees as well as Chair of the Collections Committee.
---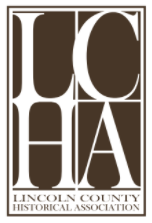 Rick Snyder – Trustee
Rick is a long-time member of LCHA. He graduated from the United States Naval Academy in June 1975, and his first job in the Navy was Sailing Instructor at Annapolis aboard a Luders Marine 44 yawl, teaching incoming Midshipmen the fine art of "Coming About". In October 1977 after completing advanced flight training at Corpus Christi, TX and Jacksonville, FL, Rick and his wife Faye moved to Harpswell, Maine for his first tour as a P-3 pilot at NAS Brunswick.
During all but two of the 44 years since first coming to Harpswell, Rick and Faye have maintained a home in Maine; first on Orr's Island, and for the past sixteen years in Wiscasset. In July of 2021, Rick and Faye sold their Maryland home and relocated to Maine full time.
---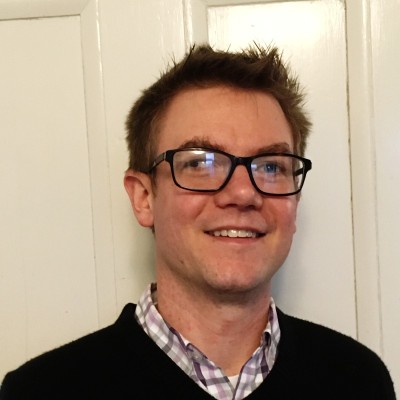 Luke Suttmeier – Trustee
Luke Suttmeier grew up in New York's Hudson Valley, leaving home in 2005 for Massachusetts, then England, Minnesota, and finally Maine in 2011. During those whirlwind years, Luke earned a BA in History from Gordon College and an MA in Greek and Roman Archaeology from Newcastle University (UK), also working in publishing and nuclear energy in interim years. For the last decade, Luke has been working in education in Maine, as an ed tech, a social studies teacher, a dorm parent, and director of an alternative education program. Luke has an avid love of traveling, history, world cultures, soccer, good food, and the outdoors. He lives in Damariscotta Mills with his wife, Tasha, and three young children. Luke is currently working on an MS in Project Management from Northeastern University's Roux Institute in Portland and will be starting a project manager co-op position with Portland Public Schools in January 2022.
---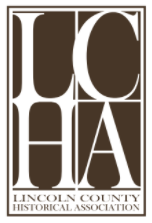 James (Jamey) Tanzer – Trustee
James Tanzer is originally from the North Shore of Boston, and currently resides in Bath. He has worked in the museum field for almost 30 years, and has spent the last twelve years as the Outreach Coordinator for the Peary-MacMillan Arctic Museum at Bowdoin College. Since 2020 James has been researching free and enslaved Black residents of Topsham and Brunswick in the 18th- and early 19th centuries, and is committed to uncovering the stories of these hidden Mainers.
---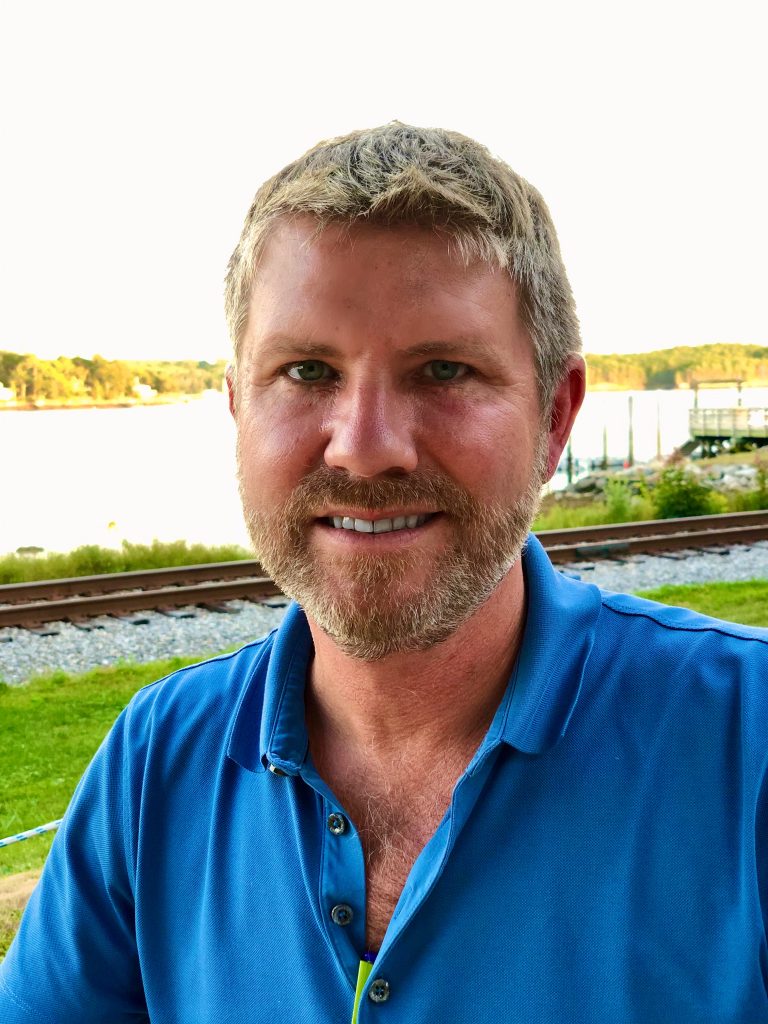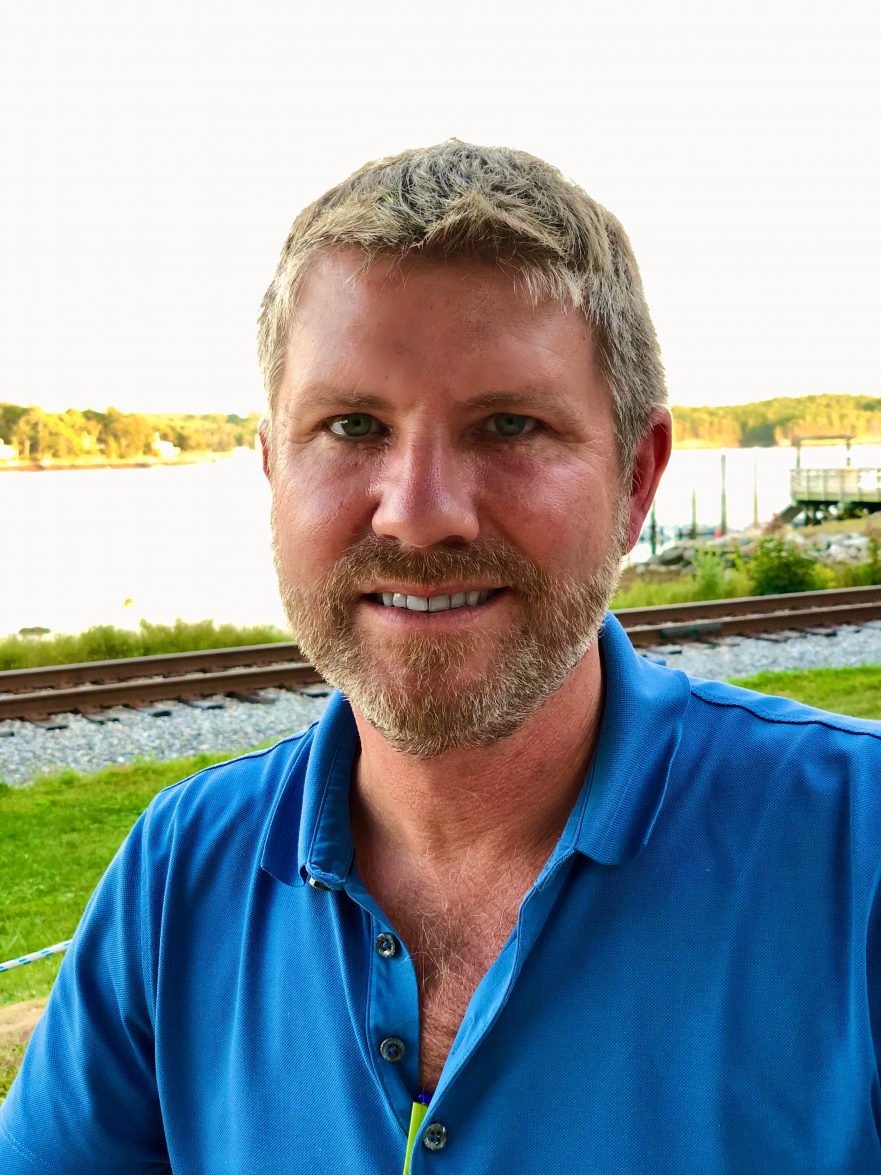 Joseph (Joe) Zoellers – Trustee
Joe graduated from the University of Kentucky with a BA in Housing and Interior Design. He has long been interested in the history of interiors, architecture and home building. He was immediately taken by the beauty and history of mid coast Maine, with its endless majestic views, proximity to water, and the impressive inventory of historic homes and villages. He resides part time in Wiscasset. For the last several years, he has enjoyed the privilege of being involved with LCHA as a docent, member and trustee.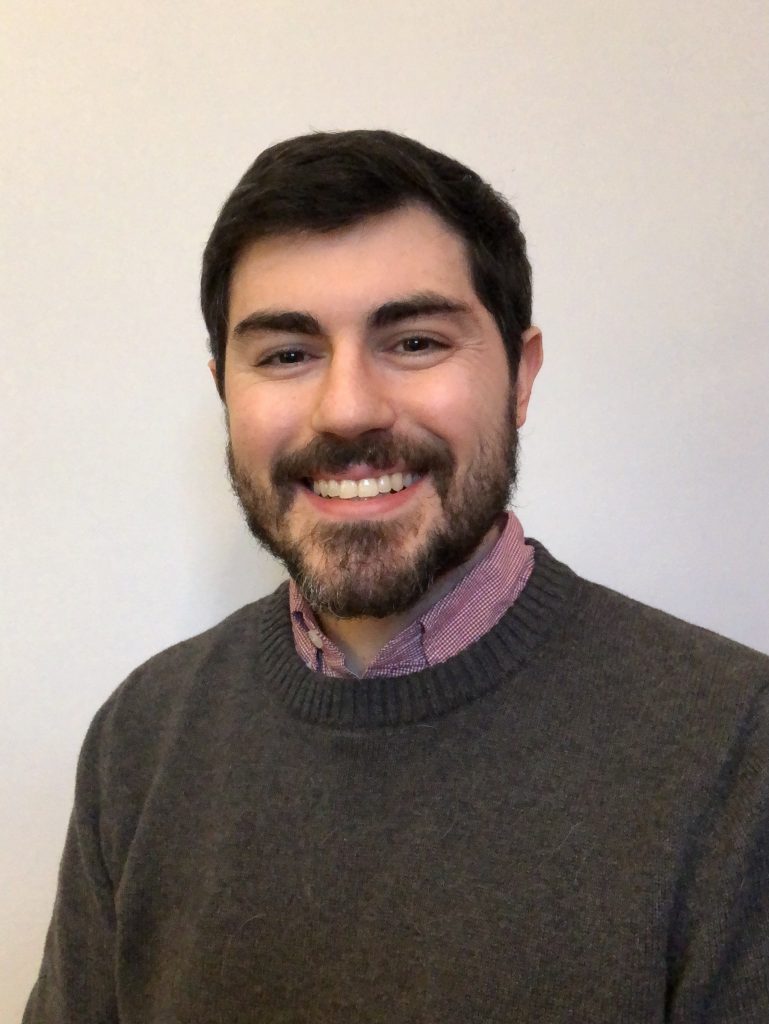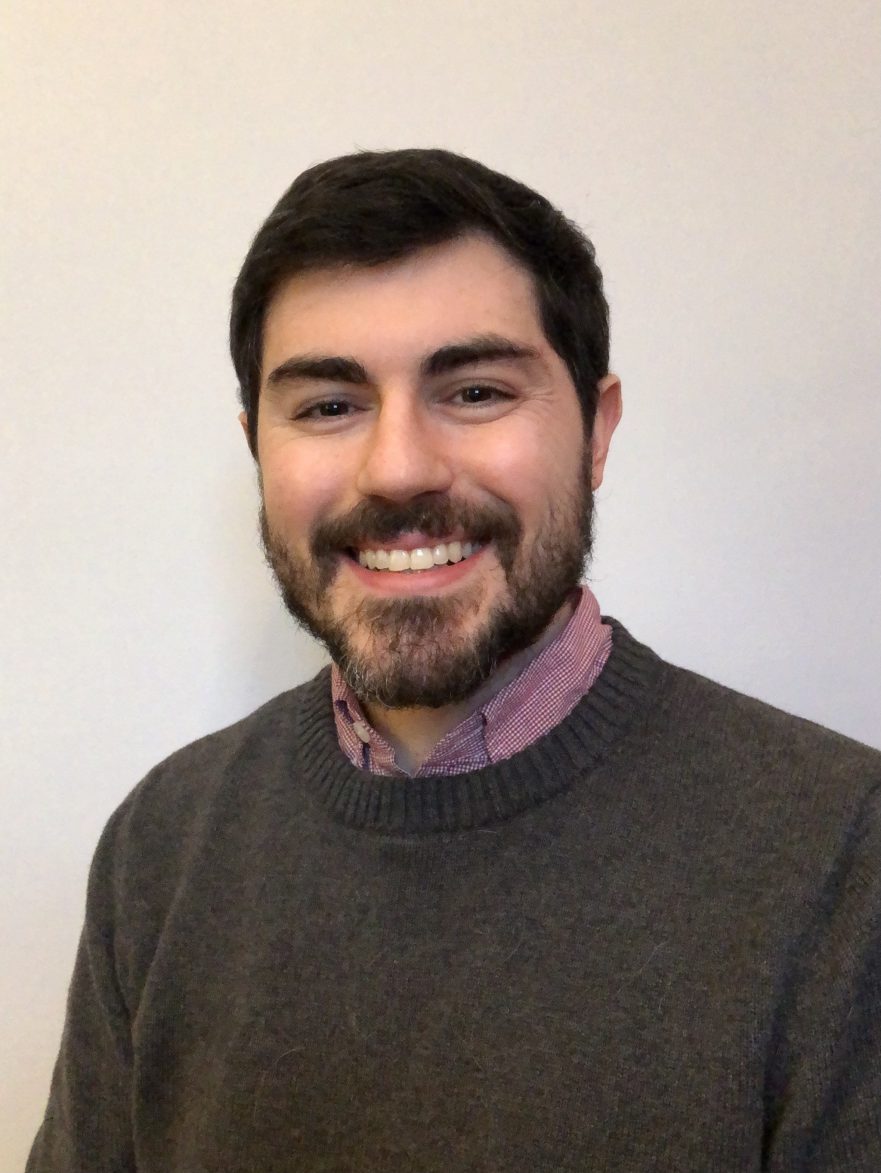 Ryan LaRochelle – Immediate Past President
Ryan LaRochelle is a faculty member at the Cohen Institute for Leadership and Public Service at the University of Maine, where he teaches courses on American politics, public policy, and leadership studies. He holds a Ph.D. in Political Science from Brandeis University, and has conducted research at several archives as part of his academic research and teaching. He has published in scholarly journals including the Journal of Policy History and The Forum, along with popular outlets including the Washington Post and the Washington Monthly. He joined the Lincoln County Historical Association Board of Trustees in 2018.
View a list of all LCHA officers that have served since 1962
(best viewed on desktop)
---
Friends of LCHA (more coming soon…)
---
Join the Lincoln County Historical Association