Put In Their Place: Criminalizing the Other In Early New England
February 16 @ 5:30 pm
EST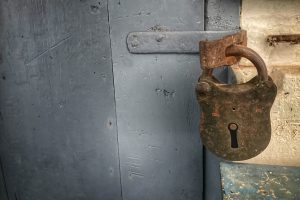 REGISTRATION IS NOW CLOSED.
Preregistration (below) is required to receive the Zoom link for this program.
Lincoln County's history is full of stories of valour, civic leaders, and enterprising community builders.
But the area's history was also shaped by thieves, murderers, ladies of the night, and others accused of crimes here. Then, as today, criminalization intersects with social issues like race, gender, and class. In this talk, Aimée Keithan delves into the people behind the crimes. Using Jailer's Accounts to place the accused within the physical environment of the Wiscasset Old Jail, she shares how social biases impacted prisoners' lives, and begins to restore the humanity and stories of individuals who history has suppressed.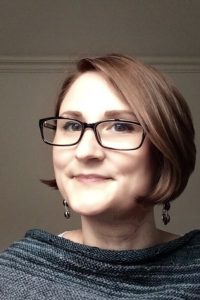 About our Speaker:
Aimée Keithan, Ph.D. is a buildings archaeologist and architectural historian, currently working as Pejepscot History Center's Museum Services Manager in Brunswick. She has held research fellowships at George Washington's Mount Vernon and the Preservation of Newport County in Rhode Island. Her research focuses on using the material culture of architecture to reveal the history of marginalized populations.
Please register using the form below. After registering, you should see a confirmation page indicating that your registration was successful. You will not receive a confirmation email, so please take note of your confirmation screen now.
The link for the talk should arrive in your email the day before the talk. In some cases, you may need to check your spam folder or filter settings to make sure you can accept emails from lchamaine1954@gmail.com.