The Ride of Her Life: Bestselling Author Elizabeth Letts shares the story of Annie Wilkins
June 16, 2022 @ 6:00 pm
EDT
by donation
Zoom presentation. #1 New York Times Bestselling Author Elizabeth Letts shares the story of Annie Wilkins, who embarked on an incredible adventure, wrote about it, and retired in Lincoln County – becoming one of Lincoln County's most intriguing Woman Writers. Registration is free, donations gratefully accepted to support LCHA programs and events!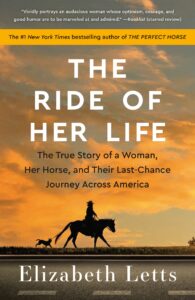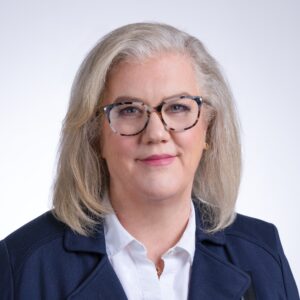 About the book:
It was 1954, and 63-year-old Maine farmer Annie Wilkins's odds were looking bleak. She had no money, no family, and had just lost her farm. When it seemed like things couldn't get much worse, they did—according to her doctor, she had only two years left to live. For most, this would've marked the beginning of the end. But most weren't Annie Wilkins.
From #1 New York Times bestselling author Elizabeth Letts comes the remarkable true story of a woman, her horse, and their last-chance journey across America called THE RIDE OF HER LIFE (On sale 6/7; Ballantine Trade Paperback), now available in paperback!
Determined to see the Pacific Ocean before she died, Annie ignored her doctor's advice to "take it easy," choosing instead to purchase a cast-off horse named Tarzan, dress in men's dungarees, and with her faithful mutt, Depeche Toi (French for "hurry up") in tow, head south in mid-November, hoping to beat the snow.
Personifying the very best of the American spirit—determination, grit, bravery, adventure, good humor—Annie and her four-legged companions captured the hearts (and media attention!) of people everywhere. In a decade when car ownership nearly tripled, television's influence was quickly expanding, rotary phones became widely embraced by the masses, and when homeowners began locking their doors, , this motley crew of loveable misfits inspired an outpouring of kindness and hospitality in a rapidly changing world.